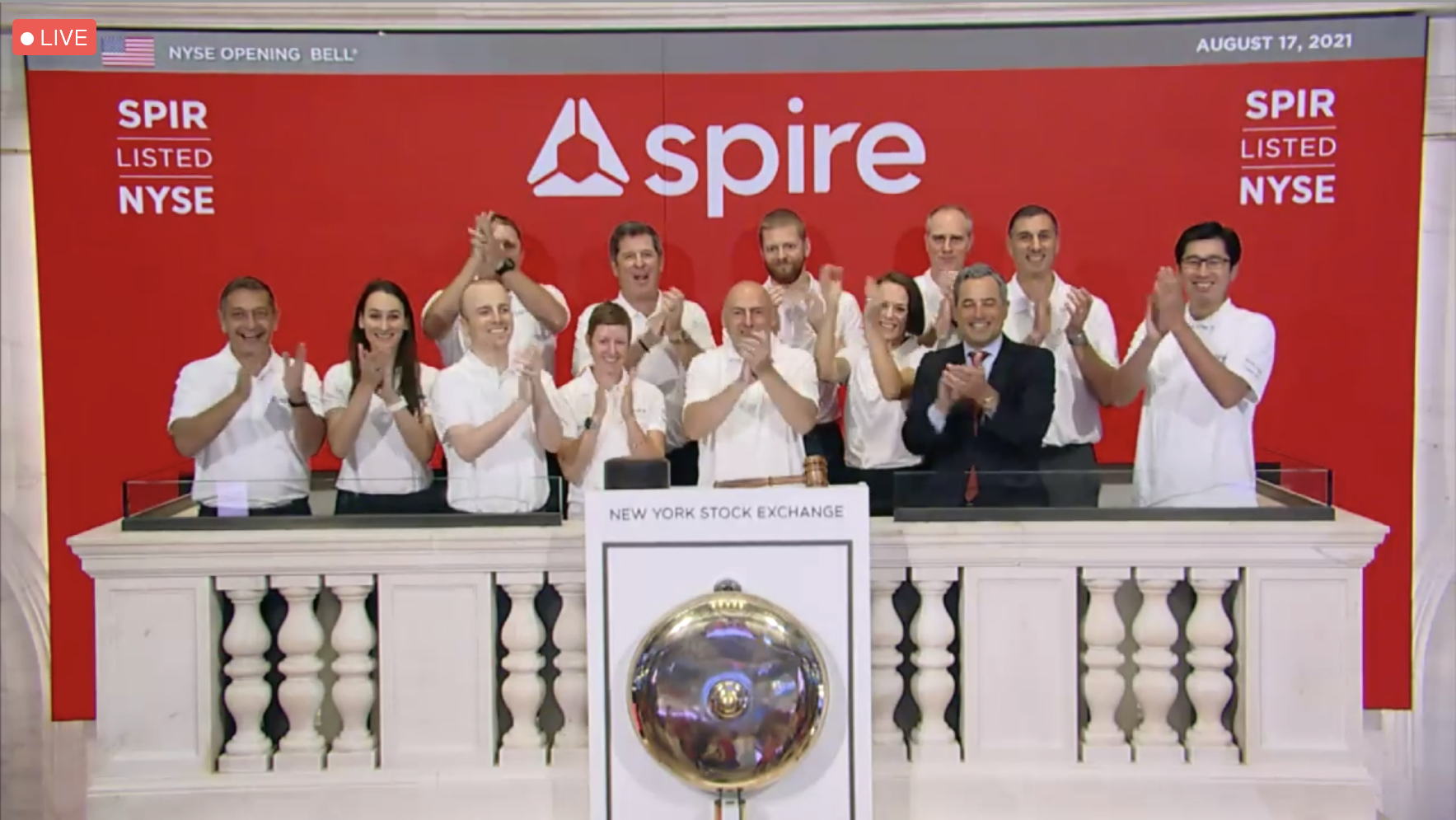 Today Spire Global is going public and I wanted to share a few thoughts of mine from the perspective of someone who had the privilege of watching this company get built.
I met Peter when I organized a Space Startups Working Group with some contacts at NASA Ames in June 2012. We immediately hit it off, and he came by for a deep dive a few days later.
At the time, the company was named NanoSatisfi, and they were fresh off a successful Kickstarter for their Ardusat project. Even though ArduSat was never going to be a big moneymaker, what impressed me from the start was Peter's vision for the future of space. Cubesats were still relatively new at the time. Still, Peter was passionate about how they were the first true platform for space. He kept talking about how this was the iPhone moment, and it was time to build apps on top of it.
A couple of weeks later, the Lemnos partnership decided to invest. The Nanosatisfi team moved into our warehouse workshop in SOMA. They are one of the scrappiest teams I've ever worked with. They spurned most aerospace orthodoxy to prove that low-cost, quick turn CubeSats were possible. They even went as far as to build a vibration table and small vacuum chamber in our admittedly dingy warehouse at 85 Bluxome Street.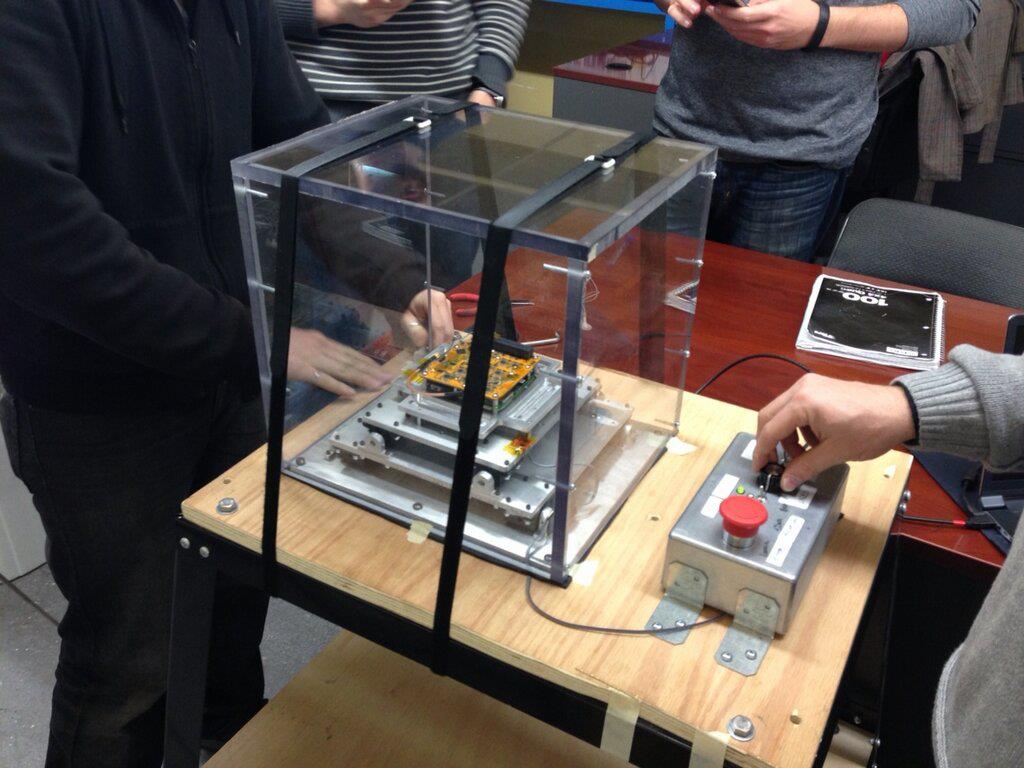 When I would have old colleagues from the large aerospace companies come by, they were always shocked that this crew thought these satellites would work. To them, satellites were something only the largest companies and governments could make and certainly not done by a small-time team in a warehouse in SF. Those satellites they criticized went into orbit and helped cement Spire as one of the marquee new space companies.
Spire wasn't just an innovator in space; they have always been at the forefront of challenging startup orthodoxy. In 2014, years before remote work became popular, Peter decided to open an office in Singapore, and the following year opened a satellite factory in Glasgow. At the time, many venture capitalists were adamant that you couldn't build startups outside of the Bay Area; some wouldn't even fund companies that weren't based in the Bay. Today we now know that Peter was yet again seeing the future before the rest of us.
Fast forward to today, and Spire now operates one of the largest satellite constellations ever launched. Spire satellites have launched on almost every active launch vehicle, including being shot out of the space station in a cannon! Today they have over 100 satellites in orbit.
They specialize in RF-based remote sensing and can track planes, boats, and weather patterns. I'm most excited about the future of their weather products. As climate change continues to bring dramatic changes to our biosphere, the data that Spire collects will be critical to understanding and reacting to it.
On a personal note, this is the first investment of mine that is going public. I also am a massive space cadet so it's particularly exciting. It's been an honor to see Spire grow from a few people in a warehouse to the multinational company it is today. The hard times don't always get the press, but it's been incredibly enlightening to see them up close and see Peter and his team navigate them so well.
Today as Spire becomes a public company, I know that this is just the next step in their journey, another 10-year overnight success. Congrats to Peter, Joel, Jeroen, and the rest of the team! It's been incredible to watch what they've built to date, and I know there are even more exciting things to come. Ad Astra.